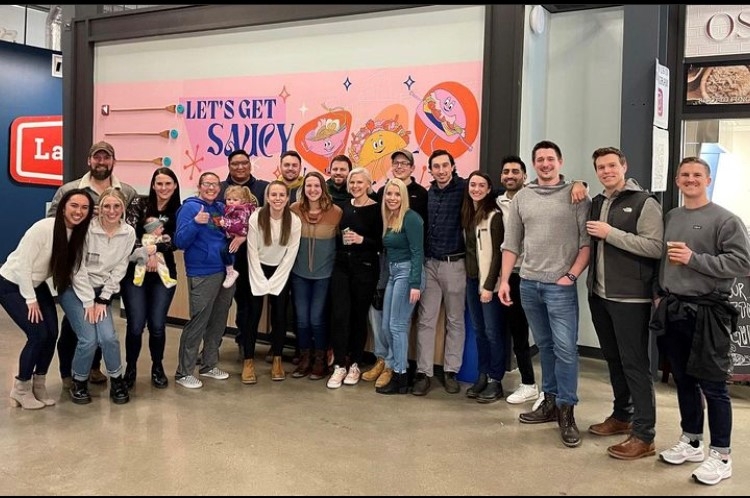 Community
As the residents spend their three years in residency together, they form a unique lifelong bond. 
Life in Lansing 
Lansing, the state capital of Michigan, offers a wide range of recreational activities such as riding along the River Walk Trail or golfing at some of the local golf courses.  Exploring the Lansing arts community, such as Old Town, or attending some of the arts fairs that are avaliable throughout the year. You also have the opportunity to visit the Potter Park Zoo or attending a Lansing Lugnuts baseball game.  Further, East Lansing, the home of Michigan State University is within driving distance from Lansing. This lends itself to many other opportunities-whether it be cheering on the Spartans at a Big 10 contest or attending any of the many plays, musicals, and concerts at the Wharton Center. 
Salary & Benefits
The Sparrow/MSU Emergency Medicine Residency offers a great compensation package that includes a competitive salary along with full benefits. Some of the amenities that residents can benefit from are a discounted membership to the Michigan Athletic Club. 
Resident Agreement Template
Resident Attestation Form.pdf